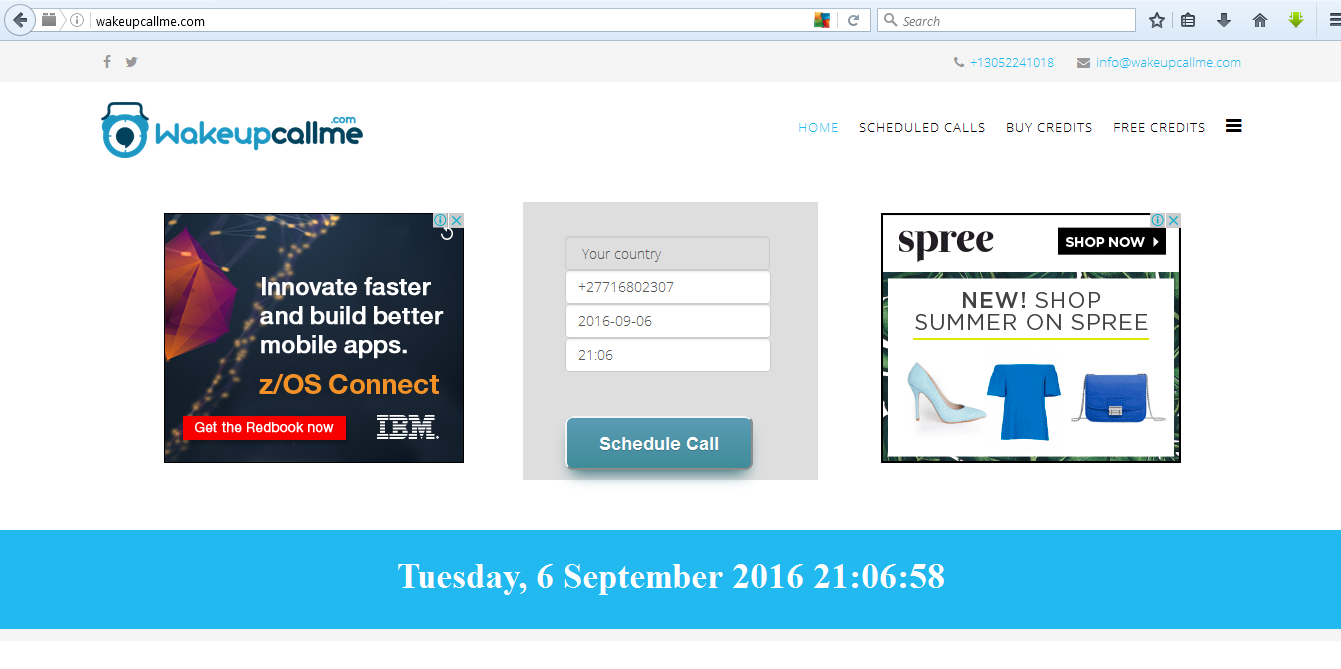 1) Choose your country

2) Enter your number after your country code. e.g South Africa is +27 and an example number is 0716802307 (entered as above).

3) Select your date. We provide the current time pre-populated. Adjust from there. Please use UTC time shown on the site (for now).
4) Example emergency number entered below. Please use this same format on your numbers.